August 30, 2021 at 10:46 pm
#6823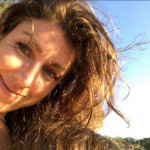 @The.Heather.Feather
So, everytime I try to upload my latest attempt, I am getting the following message
Oops !! There's no media found for the request !!
This appears *after* the video has fully loaded. I have been successful sending the video/media via text and email, however it will not load into my profile.
Help please!