July 22, 2023 at 11:47 am
#14802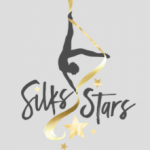 Silks Stars Team
Hmmm, this may take some more digging on our end and reaching out for more technical help.
The password does seem to be case sensitive for 'Bomb' with capital B
Did you check to make sure there is no extra space before you type? Sometimes a space can sneak in if you tried cutting and pasting.
Have you had trouble before?